Our History
Our organization has a rich history of innovation and excellence. We continually strive to improve ourselves and our teaching methods.
Founder, Koichi Tohei (1920 - 2011)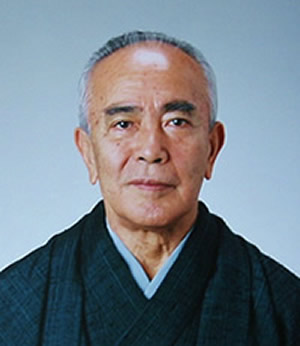 Master Koichi Tohei was the founder of the Ki Society. He developed Ki Training, Kiatsu® and Shin Shin Toitsu Aikido over a lifetime devoted to personal development. Beginning with Hawaii in 1953, he traveled the world to teach Ki Principles and Mind & Body Coordination. His extraordinary performance of Shin Shin Toitsu Aikido arts and his masterful teaching inspired students for over 60 years.
President, Shinichi Tohei (1973 -)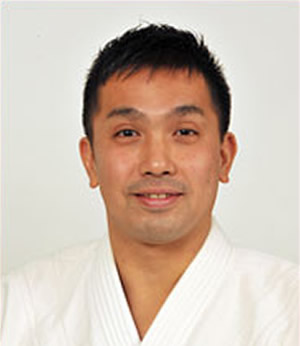 Shinichi Tohei is the president and chief instructor of the Ki Society. He is a dedicated, life-long student of his father, Ki Society founder Koichi Tohei. He presides at Ki Society HQ in Japan, in charge of teaching, training and the organization in Japan and internationally.
Under his dynamic leadership, the Ki Society has grown dramatically. In addition to over 400 dojos in Japan, there are Ki Society branches in 24 countries.
The Northwest Ki Federation
The Northwest Ki Federation was founded by Calvin Tabata. He began his training in Hawaii and is a life-long direct student of Ki Society founder Koichi Tohei sensei. Tabata sensei has been teaching since 1970.
The organization has authorized branches in California, Hawaii, Oregon and Washington. There are affiliated international branches in Canada, the United Kingdom and the Czech Republic.
The Honolulu Ki Society
The Honolulu Ki Society has been at it's current location in Nuuanu for over 40 years. The dojo was founded by our late Chief Instructor, Seichi Tabata Sensei and his beloved wife, Emiko Tabata Sensei. Seichi Tabata Sensei was one of Koichi Tohei Sensei's first student from Hawaii. Tabata Sensei studied Ki and Aikido for six decades under Tohei Sensei and had a great influence in the development of Aikido in Hawaii. He helped thousands of people through Ki and Aikido, and developed many top instructors who went on to establish their own dojos and become prominent members in their communities. Sensei was still actively teaching Ki and Aikido as the Chief instructor of the Honolulu Ki Society, Seishinkan Dojo, until he passed away on November 18, 2013. Seichi Tabata Sensei's son, Calvin Tabata Sensei, Chief Instructor for the Northwest Ki Federation, has since taken over as Chief Instructor for the Honolulu Ki Society.